Gayle Suydam Art
Fine Arts Building
410 South Michigan Avenue, Studio 467
Chicago, Illinois 60605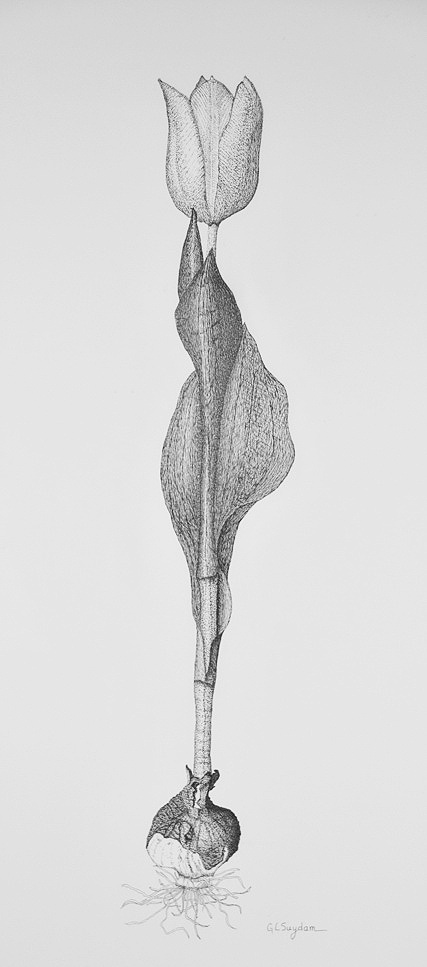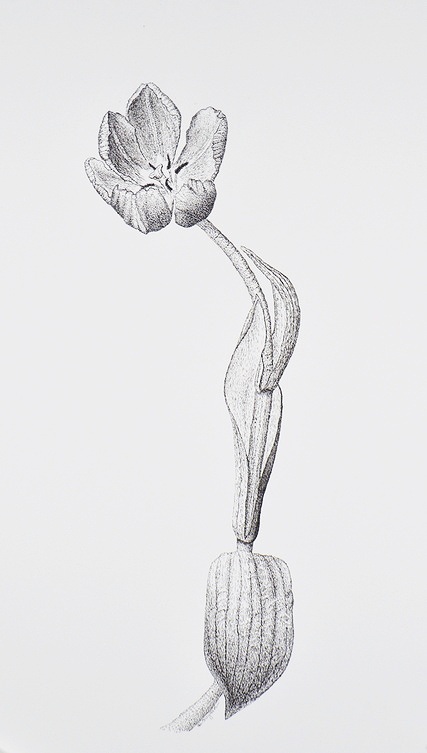 To purchase prints or originals, contact Gayle Suydam: art@gaylesuydam.com
"Art, for me, is a vehicle to more fully experience and express being human. My life evolves moment by moment as each emotion, thought and insight flows into the next. Perceptual images from the always-changing environment fill my senses. The desire to savor these impressions and experience the richness of the present moment is at the core of my passion for art.
My formal art education includes classes at the Art Institute of Chicago, College of Lake County, Morton Arboretum, as well as privately with botanic illustrator, June Hill-Pedigo.
I am inspired by the lives and artistic skills of these fellow artists and aspire to their level of excellence. I particularly enjoy creating pieces that showcase nature and people, two subjects that continually amaze me. I do my best to create pieces that provide a space for viewers to consider the places and people that enrich their own lives. I am honored that my originals and prints hang in homes in the United States and other countries." ~Gayle Suydam
Other Suydams share my passion for the visual arts:
Henry Suydam (1803-1883) painted serene landscapes;

James Augustus Suydam (1819-1865) was one of the Hudson River Luminist painters;

Edward H. Suydam (1885-1940) was an illustrator of American cities whose work is in the White House collection;

Arthur Suydam is a contemporary illustrator and comic book artist.